During the Soviet era, the most progressive European architects worked in Yugoslavia. On behalf of the republic's authorities, they created monuments that blended into the landscape as if they had become part of fantastic paintings.
We will publish a selection of photographs by the Belgian photographer Jan Kempenaers, who traveled to the former Yugoslavia and took pictures of these amazing monuments.
Monument to the Fallen Soldiers of the Kosmaj Partisan Detachment — Kosmaj mountain, Belgrade (Serbia), 1971
Monument to the Revolution of the people of Moslavina — Podgarić (Croatia), 1967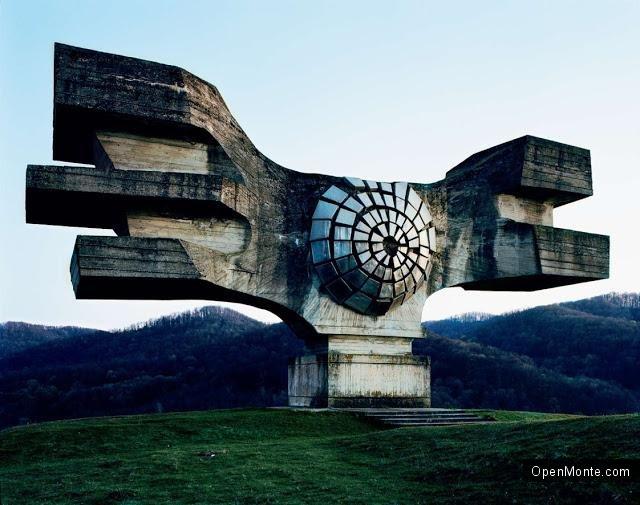 Korenica Monument – Nebljusi (Croatia), 1959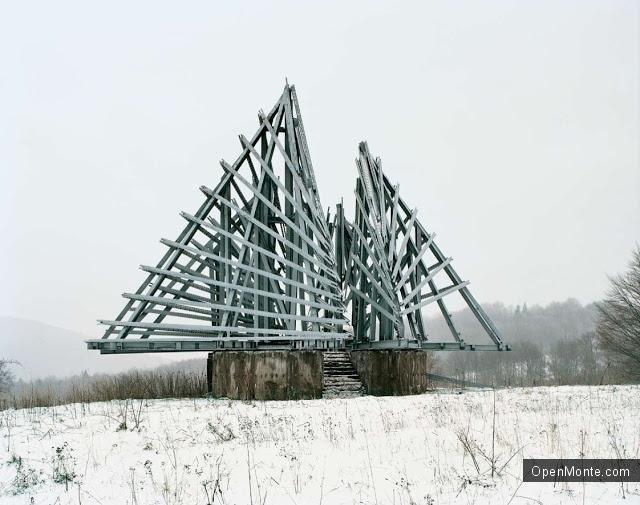 Stone Flower on the place of Jasenovac concentration camp (Croatia), 1966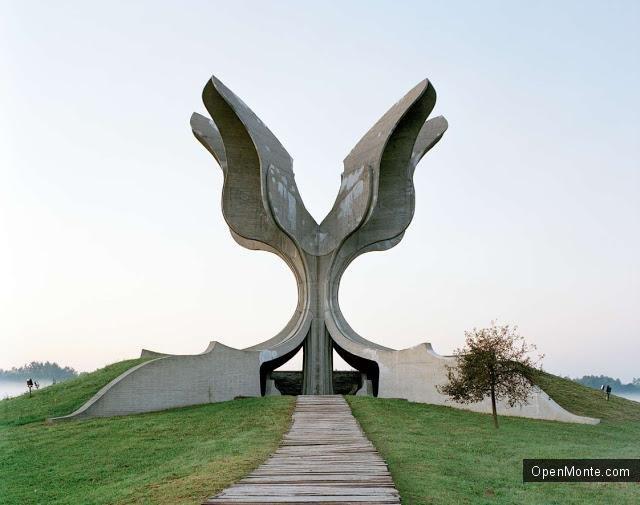 Communist Partizan Monument — Nikšić (Montenegro)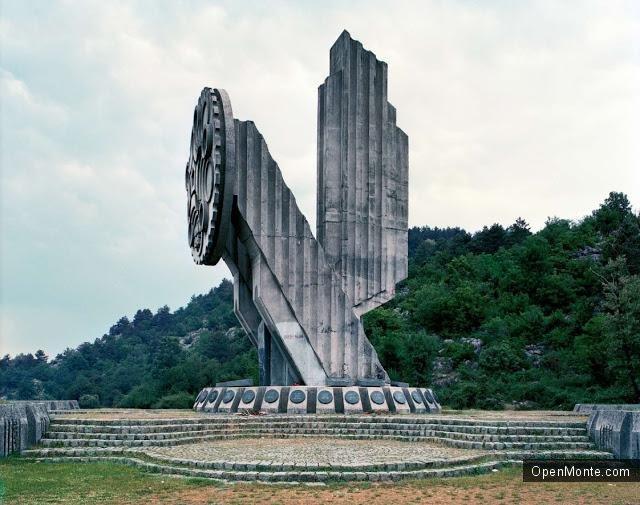 Šušnjar Memorial at Sanski Most (Bosnia and Herzegovina), 1971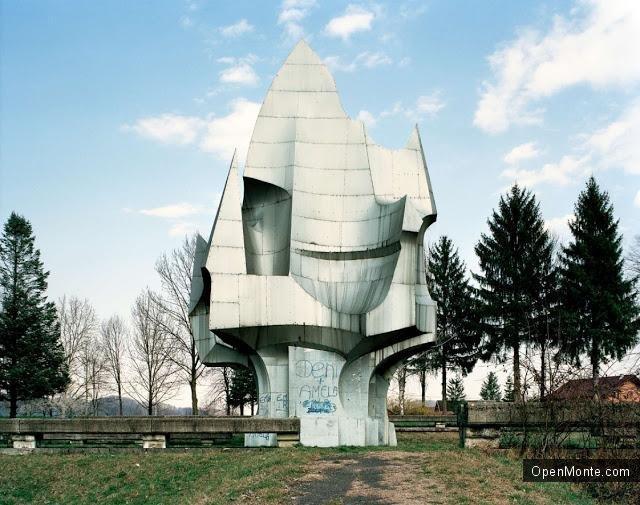 The Battle of Sutjeska Memorial Monument Complex in the Valley of Heroes — Tjentište (Bosnia and Herzegovina)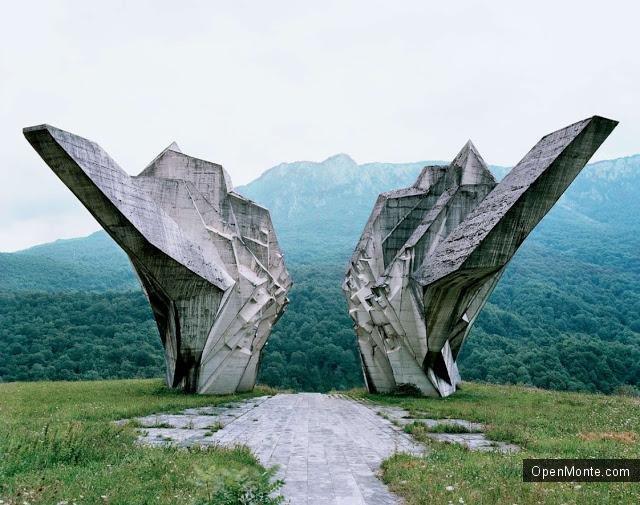 The Spomen-Dom — Kolašin (Montenegro), 1975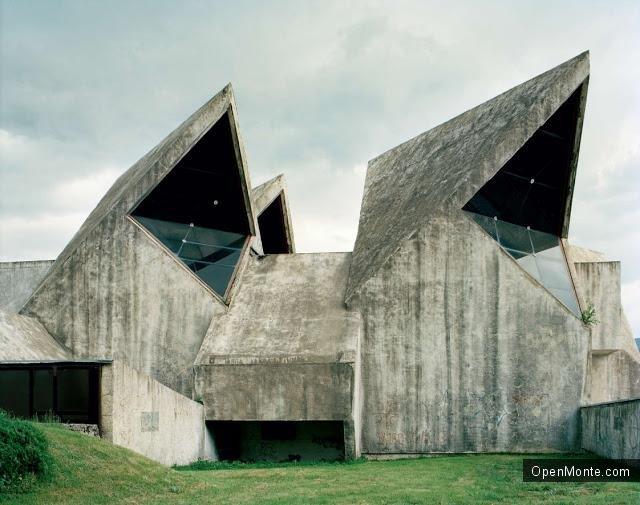 Monument to Fallen Soldiers at Ostra — Čačak (Serbia), 1969 год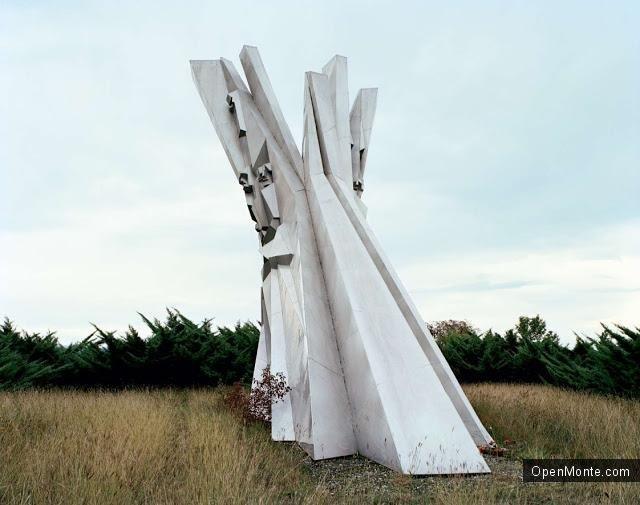 The Monument to the Uprising of the People of Kordun and Banija — Petrova Gora (Croatia), 1891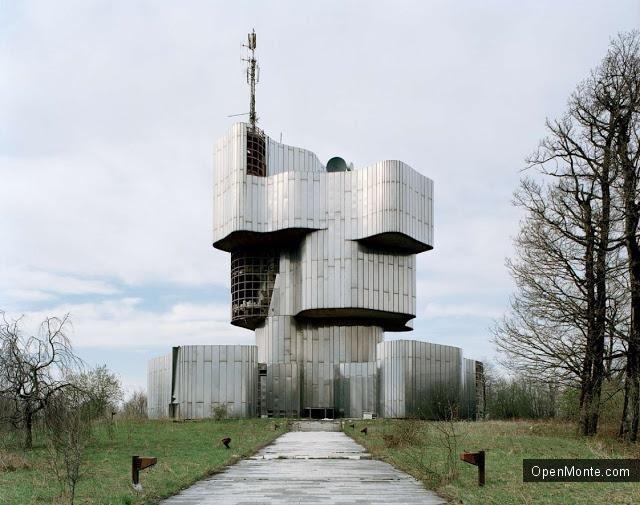 Monument to Salvation at Knin — Knin (Croatia). The monument was destroyed in 1995.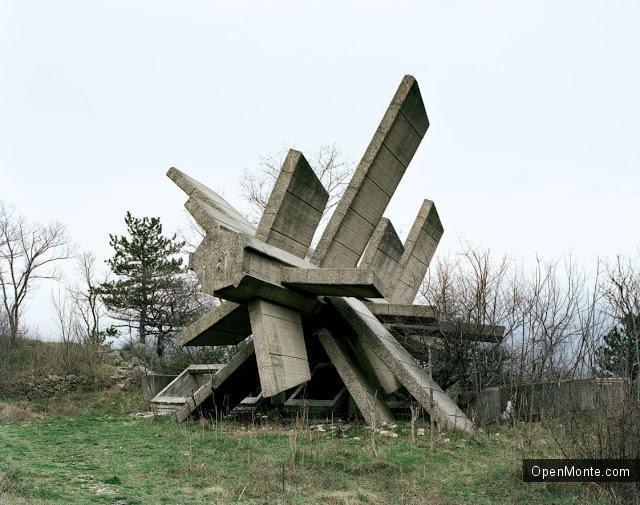 Freedom Hill Monument — Ilirska Bistrica (Slovenia), 1965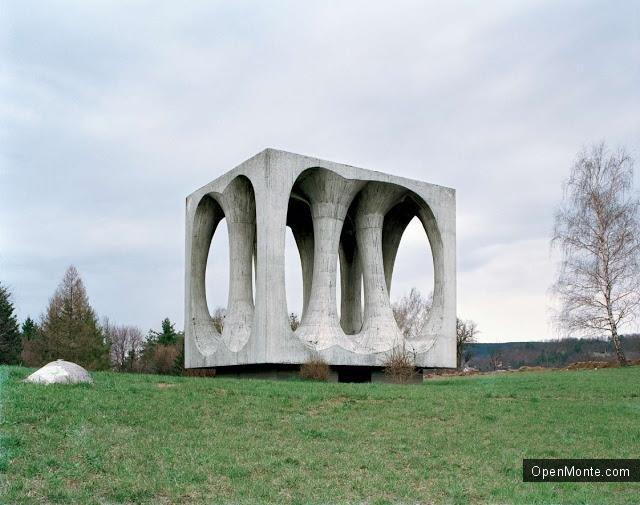 Kadinjača Memorial Complex — 14km NW of Užice (Serbia), 1952-1979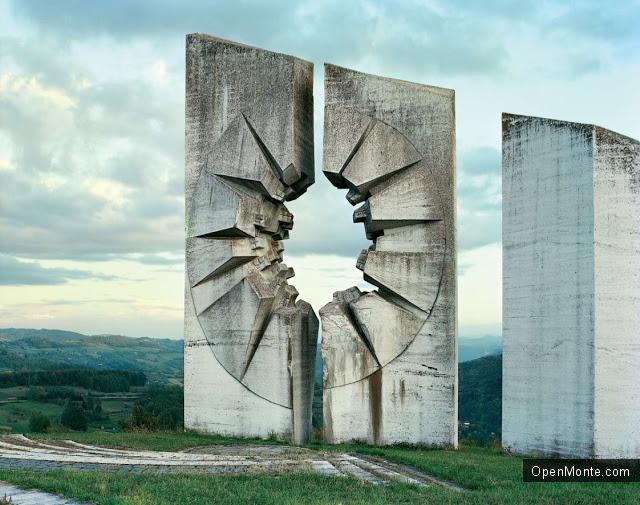 Ilinden Memorial —Kruševo (Macedonia), 1974