Montenegro is a perfect place for recovery. It is recognized as one of the most ecologically clean countries on the planet, and since the times of Roman Empire, this country has been visited to cure various diseases.
Today medical centers and sanatoriums of Montenegro are popular among those who suffer from diseases of respiratory organs, nervous system and musculoskeletal apparatus. It is also a good place to undergo rehabilitation after surgeries, heart attacks, depression and stress.
Top centers of Montenegro
1. The famous Institut Igalo (Institute Dr Simo Milosevic) is the Physiotherapy and Rehabilitation Medical Center. This Institute is one of the most famous rehabilitation facilities in Europe.
It accepts adults and children with consequences of rheumatic and skin diseases, spinal problems, respiratory problems and circulatory system problems, those who have suffered heart attacks, strokes, traumas and surgeries (e.g. joint replacement surgeries).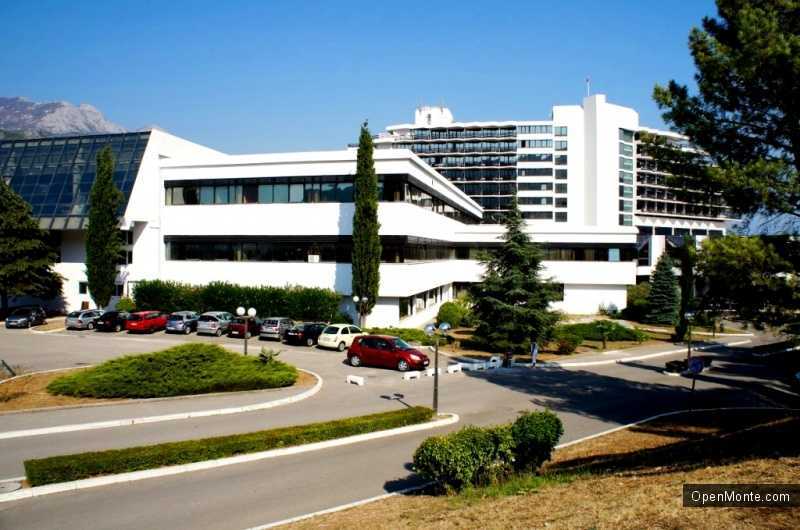 2. Another popular medical center is Vrmac in Prčanj. This town is located on the coast of the Bay of Kotor.
The indications for treatment are the same as those of the Igalo Institute; the center has developed seven different specialized rehabilitation programs.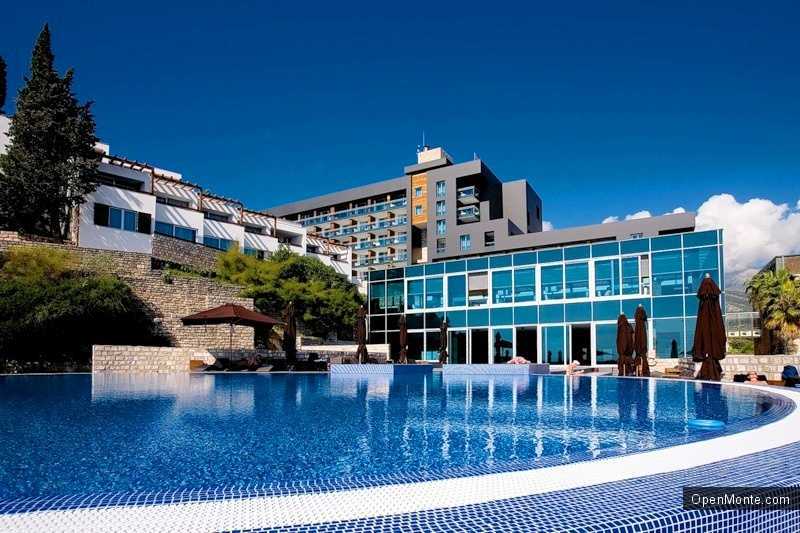 Cosmetology
In the center of Vrmac, there is an exclusive service: highly qualified aesthetic surgeons and medical cosmetologists work here.
The price
Recovery and treatment in sanatoriums of Montenegro is a very profitable option: a ten-day program with travel, accommodation, meals and treatment will cost only 800-1200 euros.